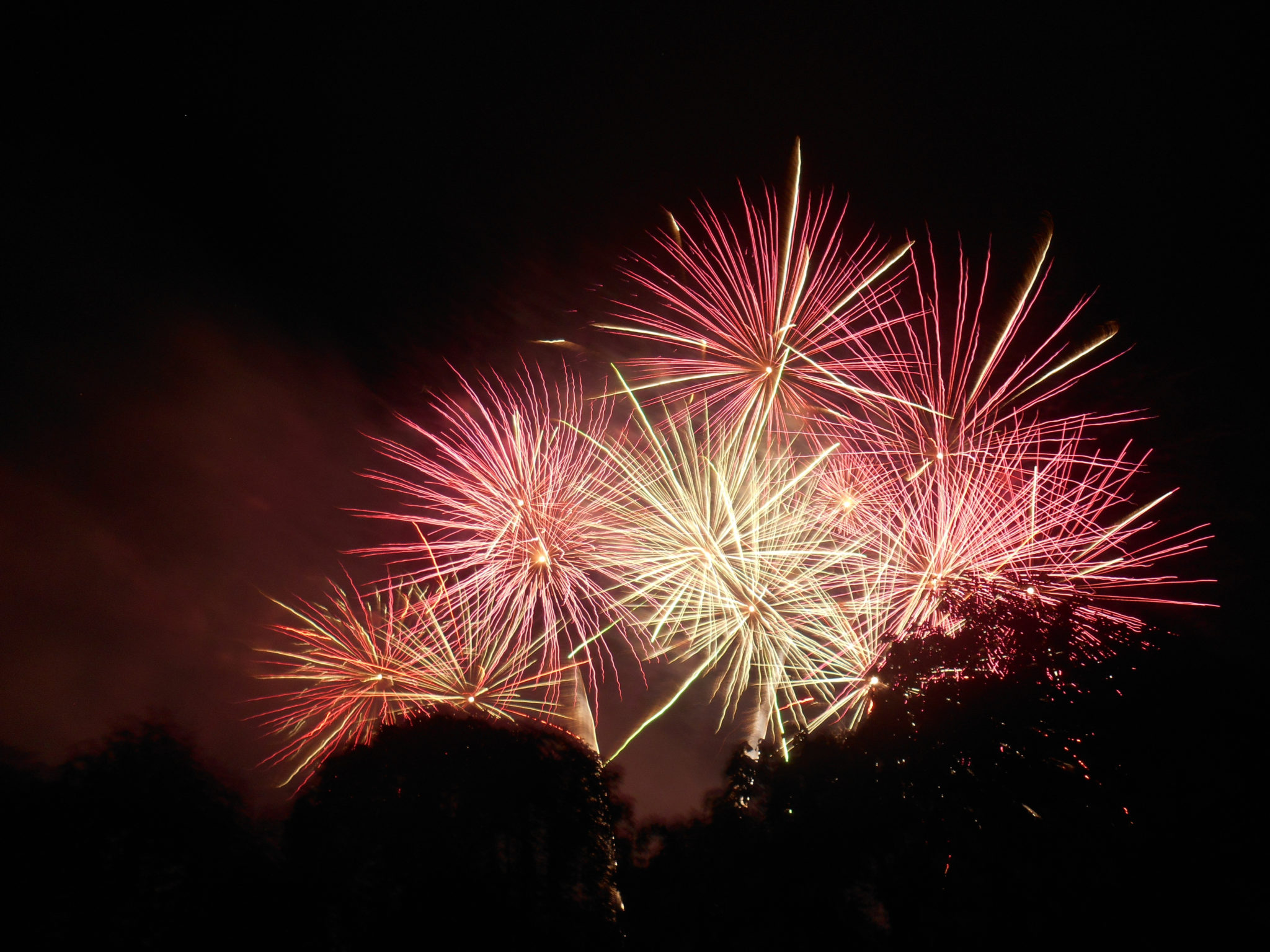 24 Jun

4th of July on Kentucky Lake

It's crazy to think the middle of summer is almost here!  Kentucky Lake has been bustling non-stop since Memorial Day weekend and it's about to grow even more this Independence Day!  Whether you enjoy being the water on the 4th or prefer land activities, we have got something going on to meet your need.  Check out the list of activities and festivals below!
Fireworks List:
What most people want to know is where are the fireworks!  The good news is you have the opportunity to see fireworks each night during the 4th of July weekend! Kenlake's, Moors, and Prizer Point call be viewed by land or water.  Popi's and Calvert City's must be viewed on land.
Friday, July 2nd:
1. Kenlake Marina & Kenlake State Resort Park in Aurora – The Sullivan 3 Band will be performing live at 6:30PM, followed by fireworks at dusk!
2. Popi's Restaurant in Draffenville – Popi's will have live entertainment starting at 8PM on the patio, followed by fireworks at dusk!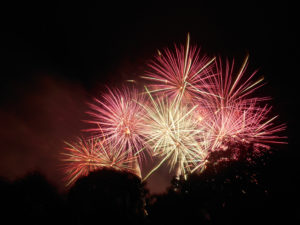 Saturday, July 3rd:
1. Kentucky Lake Big Bang @ Moors Resort – The big bang is back in action at Moors Resort and kick off at 9PM!
2. Prizer Point Resort & Marina on Lake Barkley – Prizer Point will be featuring live entertainment starting at 4PM, followed by fireworks at dusk!
Sunday, July 4th:
1. Calvert City, Kentucky – This quaint little Kentucky Lake town is celebrating 150 years this 4th of July and their festival and fireworks will not disappoint! The fireworks will start at 9PM at Doctors Park!
Car Enthusiasts:
For all you car lovers out there, the Kentucky Lake and Lake Barkley areas will offer two different car cruises on Saturday, July 3rd!  The Cadiz Cruise In will
take place from 5:00PM – 7:00PM in downtown Cadiz, Kentucky.  The Benton Cruise In to the Park takes place at HH Lovett Park in Benton, Kentucky from 4:00PM – 8:00PM!  The Benton Cruise will feature several CASH door prizes throughout the event!
Land Between the Lakes Programs:
Land Between the Lakes offers wonderful programming options for children and adults to enjoy throughout the entire year.  The 4th of July weekend is no exception!  We encourage families with younger children to visit the Homeplace, the Nature Station, and the Planetarium during your visit.  Each of these locations will have programs involving crafts, live animals, and educational components.  They will also be offering sunset canoe trips on Honker Lake for people as well!  Visit them online for more details!
Calvert City Sesquicentennial Celebration:
As noted earlier, Calvert City is celebrating 150 years this Independence Day!  They are on a mission to host 150 events throughout the year and they have this holiday weekend jam-packed with events!  They will feature live music by headliner Rhonda Vincent and the Rage, as well as Jeffrey Steele, and a variety of other Bluegrass performers.  There will be a variety of competitions folks can enter including 3v3 basketball, golf scramble, a beard contest, old fiddle contest, baby diaper dash, and more!  Not to mention the carnival rides, an Arts & Crafts Fair, food trucks, and the 150 years of Calvert museum display!  There is something for EVERYONE at this festival and you do not want to miss it!  Vist the Calvert City website for full event details.