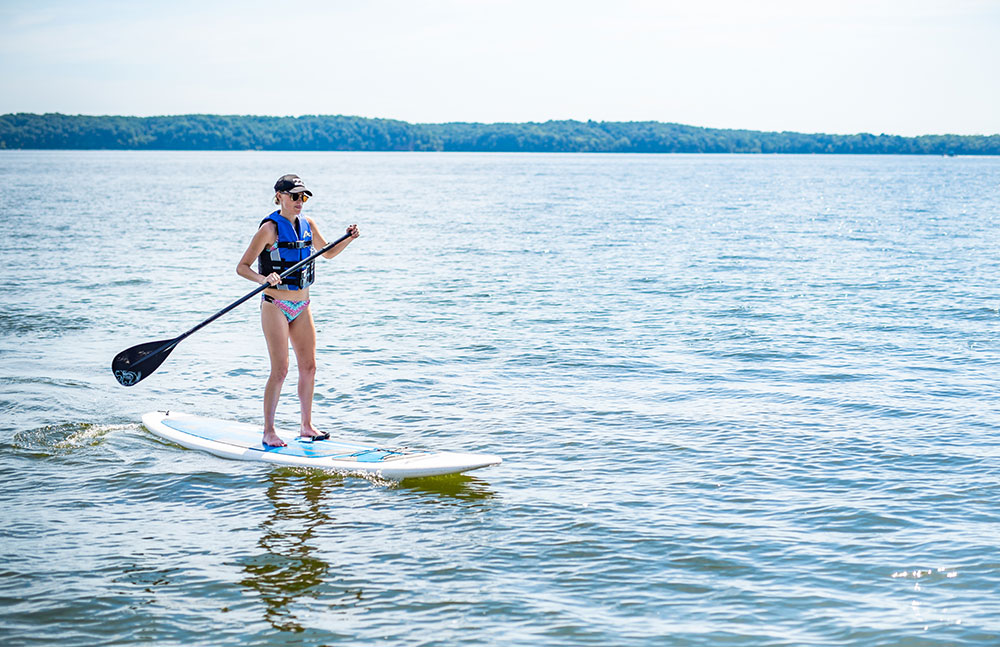 26 Jul

7 Can't Miss KY Lake Experiences

Kentucky Lake is where you go to reconnect with the things and people you love. But, it can also be where you discover something new. You might discover a new hobby, or rediscover an old one!

Though the area surrounding Kentucky Lake has a lot to offer, you can spend days exploring just inside Marshall County, Kentucky. Here are just 7 of the can't miss KY Lake experiences.

Don't forget to add the experiences to your My KY Lake Trip Planner! When you have your trip planned, you can email it to yourself or print it out so it's ready for your KY Lake adventure.

Horseback riding at KY Dam Village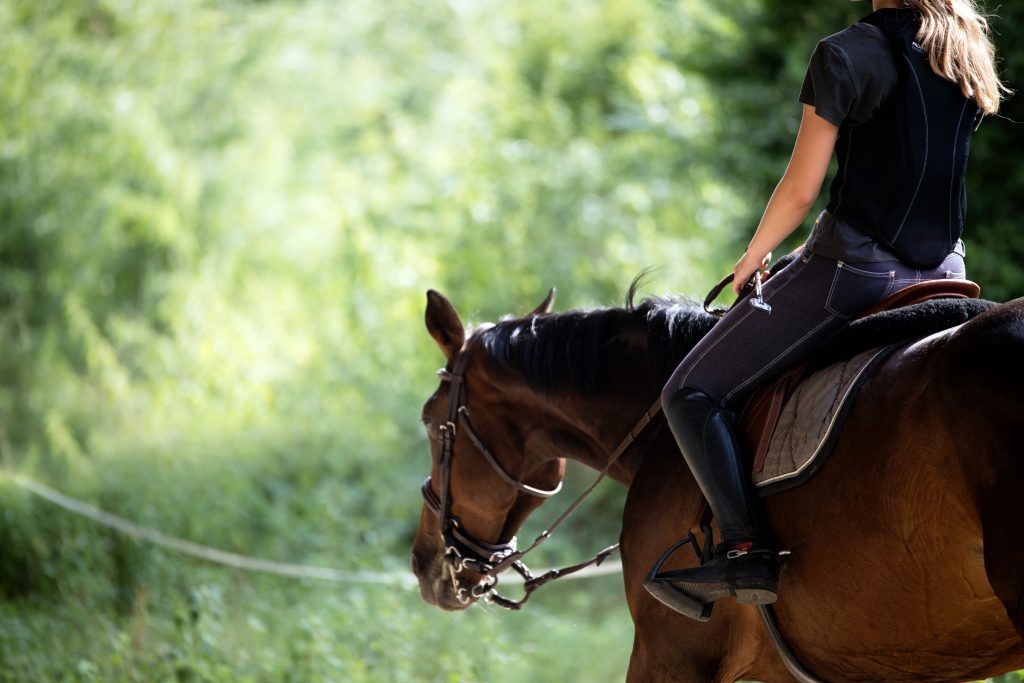 Though there are opportunities for horseback riding in LBL, if you're staying near or at KY Dam Village, you can take one of their 45 minute guided horseback riding tours. From Memorial Day to Labor Day, they have horseback riding tours leaving every hour from 9am to 7pm. Take in gorgeous views of the lake and woods surrounding it!
Archery at Kenlake State Resort Park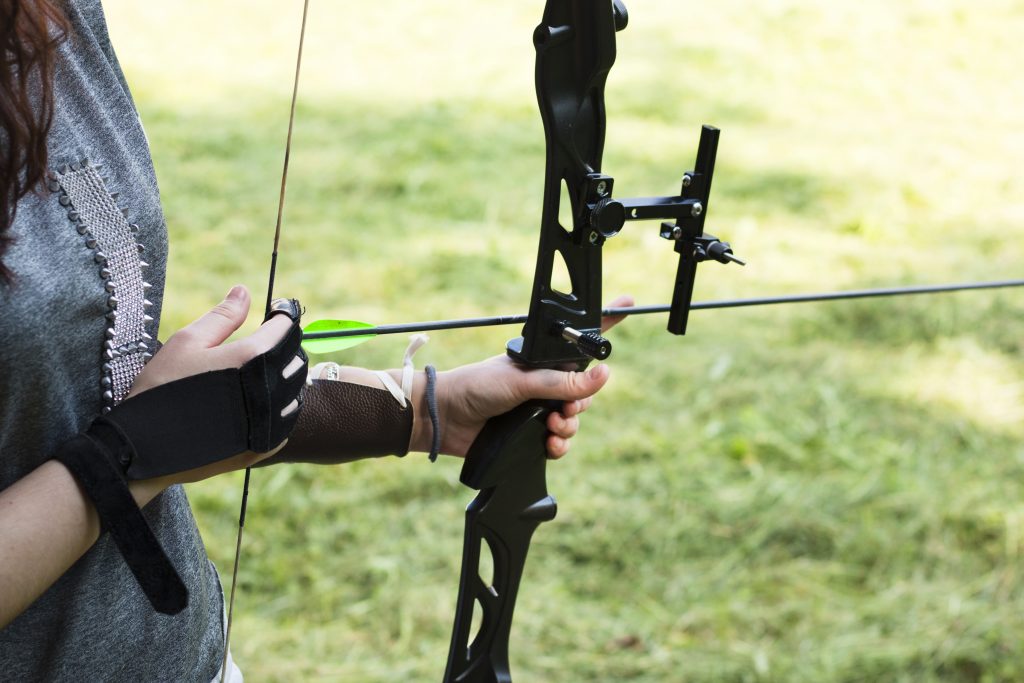 If you've never done archery before, then this may not be the right activity for you because you will need to bring your own bow and arrows. But, if you enjoy archery for sport or need some target practice before hunting season begins, the Kenlake paved archery course is perfect!
With 30 realistic animal targets designed for all skill levels, you'll be able to hone your archery skills while enjoying your vacation. This is also a great location for teaching the younger generation the sport.
Catch a Drag Boat Race on KY Lake
Have you ever watched a drag boat race? These are something to see and they come every year to Kentucky Lake to do it. Some of these boats will reach 150 mph during the race!
They generally hold these events at Pigsbah Bay in LBL on Kentucky Lake. Check the Kentucky Drag Boat Race schedule here.
Walk across the Eggner's Ferry Bridge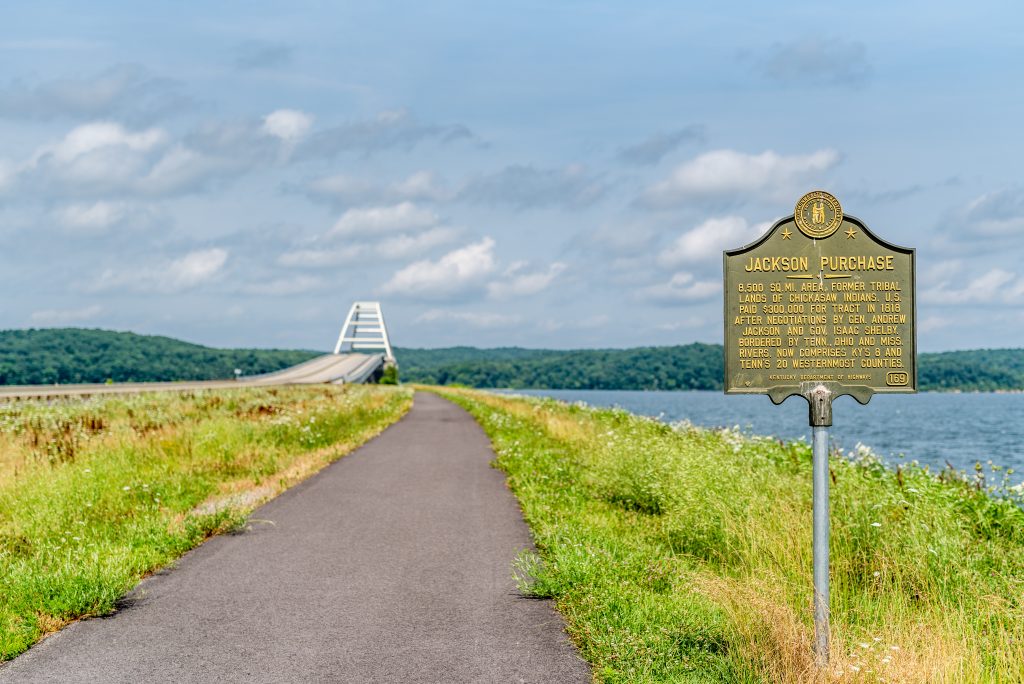 Getting out on the water is easy at KY Lake because of all the boating options, but to get out on the water, at this height, is a one of a kind experience. Walk across the Eggner's Ferry Bridge to the entrance of LBL. This is a perfect spot to watch the sunrise or sunset, and it's the perfect, fully paved trek for the whole family to take.
Take an eagle watching boat tour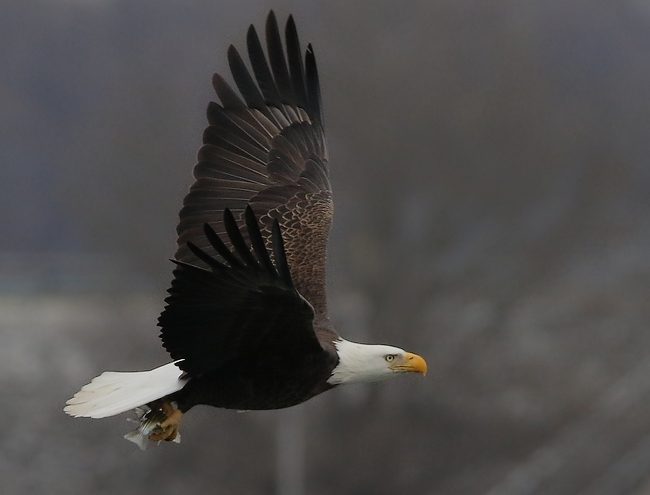 Visitors and locals alike love the variety of birds that call the Kentucky Lake area and LBL their home. During winter though, you can take boat tours of Kentucky Lake for eagle watching. You will definitely want your binoculars for this excursion! Both KY Dam Village and Kenlake State Resort Park have boat tours a few times a year.
Hire a fishing guide to take the whole family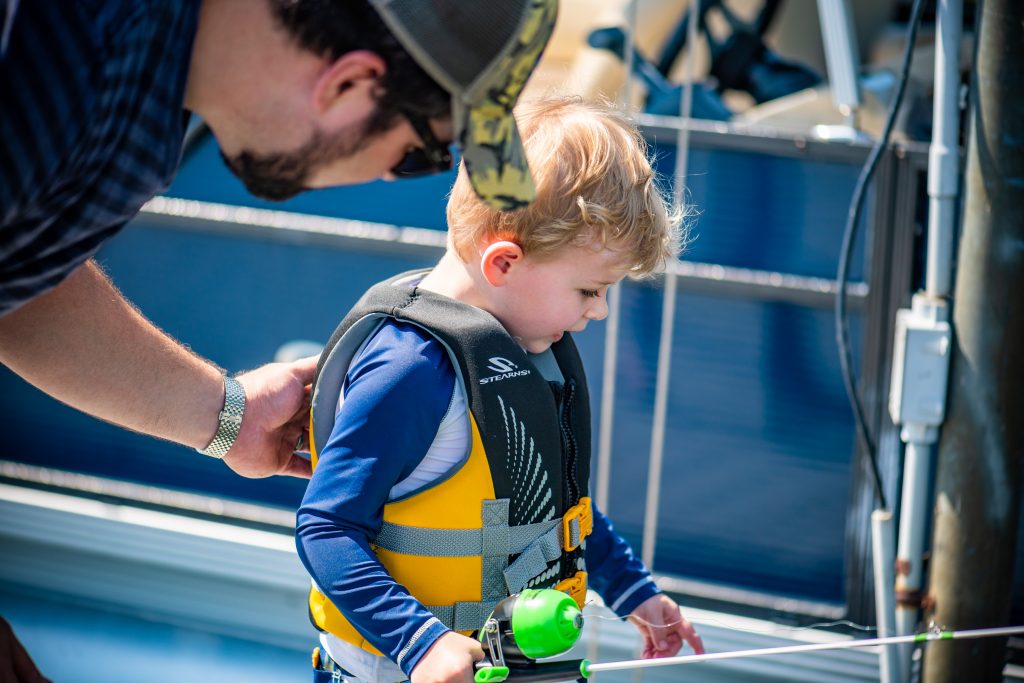 We have many fishing guides available near KY Lake. Whether you're a pro fisherman, or have never fished before, you can find the guide right for you. We recommend hiring a guide for at least the first day if you've never fished KY Lake before. If you're wanting a family friendly experience, we have that too! Some guides will even fillet your catches at the end of the day for you.
Paddle board on Kentucky Lake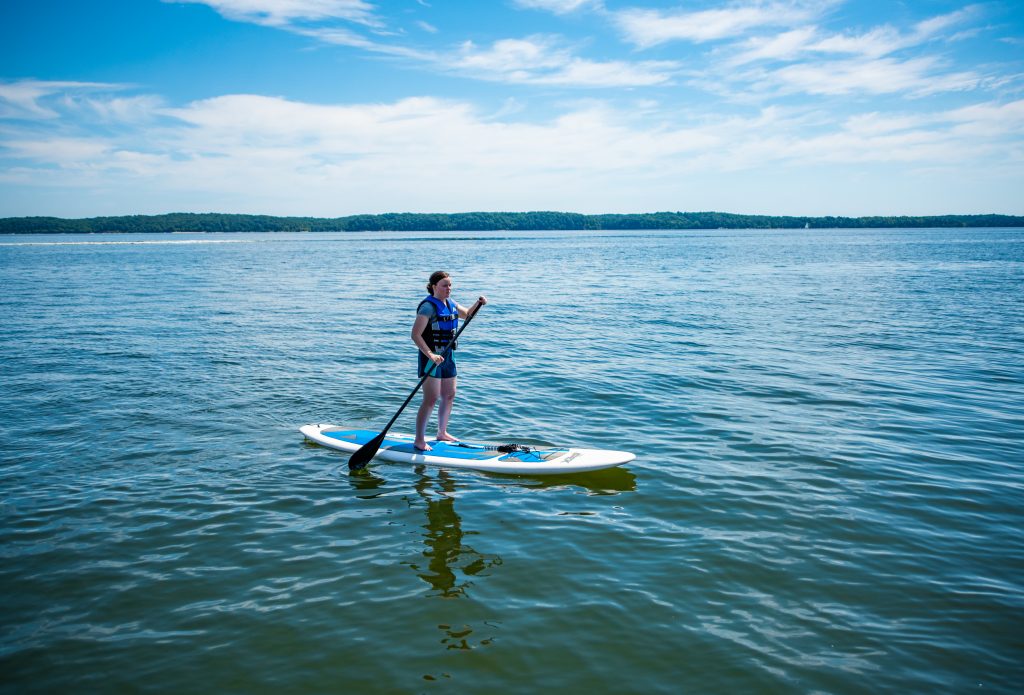 If you enjoy water adventures but want a change of pace from the normal activities, Kentucky Lake offers paddle boarding too. This is becoming fairly popular as you can't surf Kentucky Lake, but you can paddle board which takes a fair amount of strength and balance. Many of our marinas that offer boat rentals also offer paddle board rentals.
These are just some of the opportunities you don't want to miss out on at KY Lake. Ready to discover more? Look at our pre-made trip itineraries for couples, families, or friends.
Top 4 Places to See