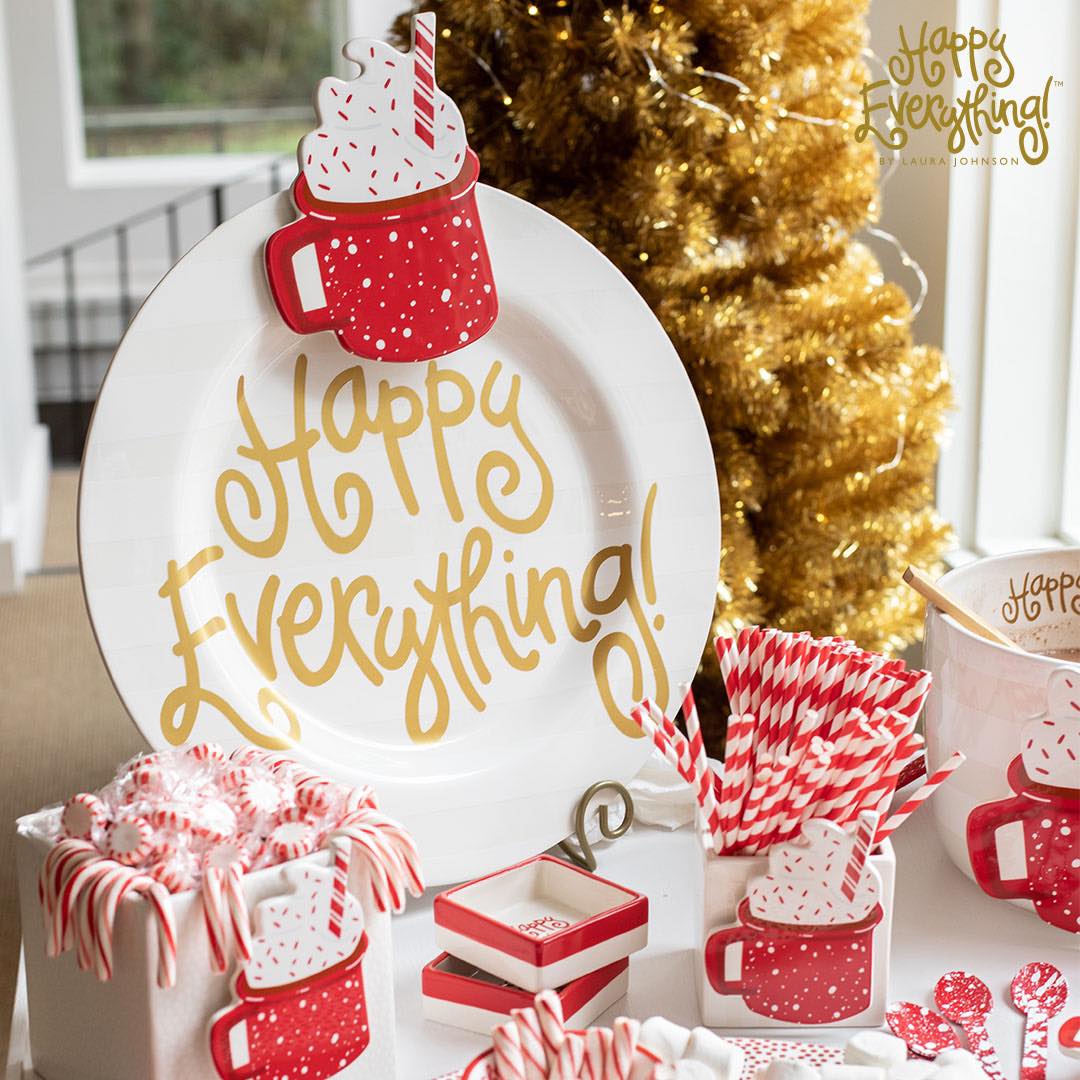 01 Dec

Christmas Events at Kentucky Lake

Here's a quick breakdown of holiday fun happening this weekend and next!!
Marshall County Hoopfest:
For all you sports and basketball fans out there, it's the most wonderful time of the year!  Marshall County Hoopfest is back in action!  Check out the schedule here!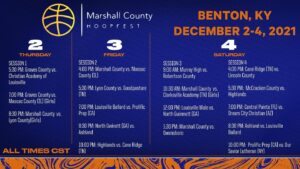 Christmas in Calvert City:
How about a jingle all the way 5K to start your day?!?!  Or maybe shopping is more your speed, either way, Calvert City has got you covered from dawn until dusk!  We've included a flyer with details!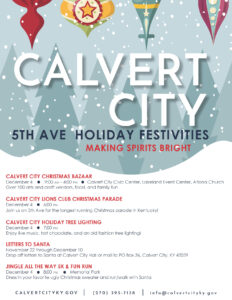 Dickens Christmas Festival & Lighted Parade:
One as one of the latest Christmas events in the region, it's one of your last opportunities to visit with Santa, enjoy holiday cheer, and see a lighted parade throughout the entire region!  The Dickens Christmas is FREE and open to all, come on over to the court square in Benton, KY, for goodies, treats, crafts, activities, and more!  See the timeline for events here!