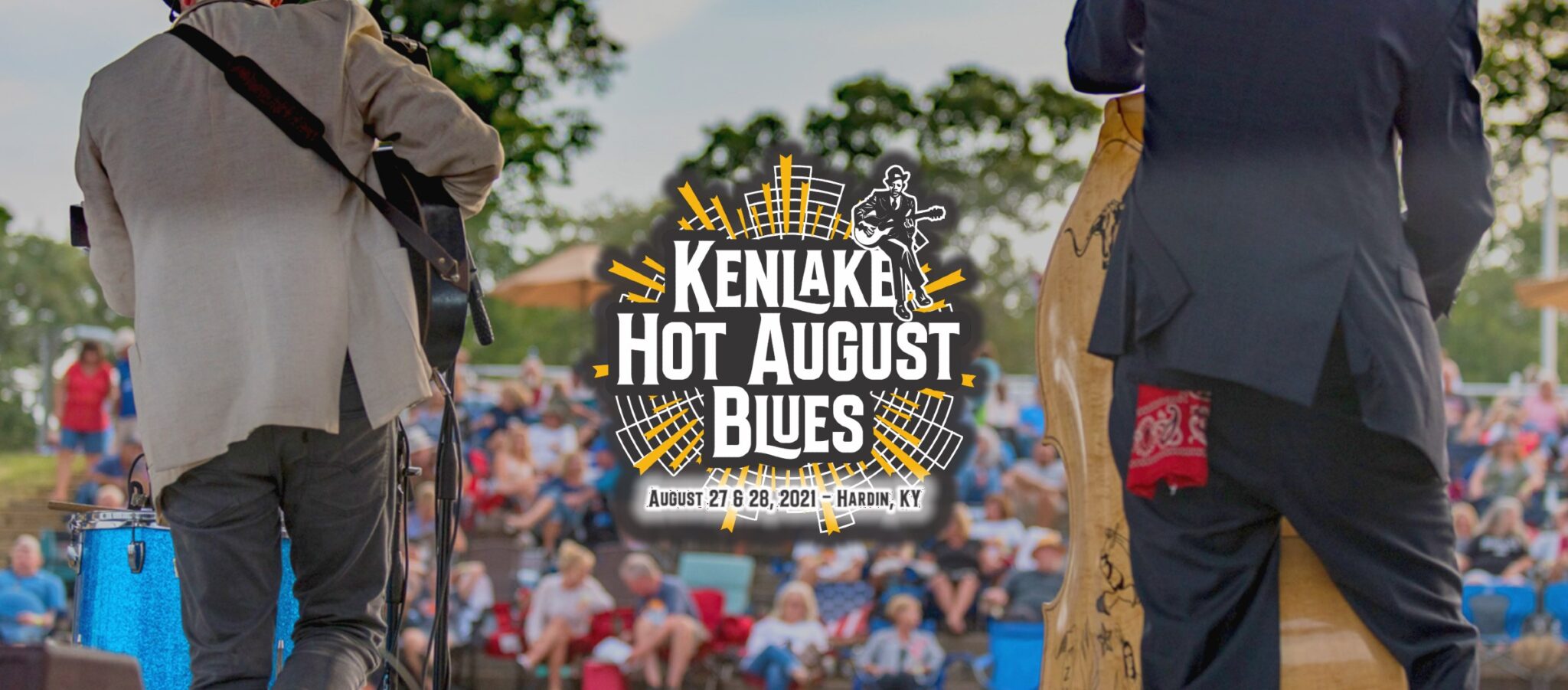 28 Jul

Hot August Events on Kentucky Lake

It may seem as if summer starts to wind down in August, but the Kentucky Lake area still has plenty of events taking place on the weekends!  Check out of our list of events and activities to do on weekends in August.  We have everything from live music, nature festivals, water park fun, and even a rodeo!
Every Weekend:
Food Truck Fridays in Calvert City
Each week join the Calvert City community for food truck Friday in Memorial Park from 4:30PM to 7:30PM!  The food truck line-up is announced the earlier in the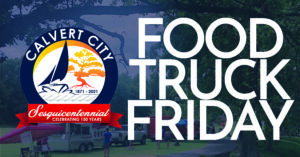 week each week.  For the line-up and more information on the location, visit them on Facebook by clicking here!
Educational programming and planetarium shows in LBL
    Land Between the Lakes will continue to offer wonderful programming for children at each of the attractions including the Nature Station, the Homeplace, and the Planetarium.  For a complete list of programming, please visit them online www.landbetweenthelakes.us.
1st Weekend in August:
August 7th – Benton Cruise In at HH Lovett Park
    Car Enthusiasts will love this event as it is a come and go event and completely FREE to register!  HH Lovett Park is located in Benton, Kentucky.  There is plenty of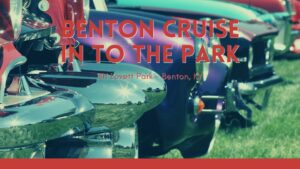 shaded areas to park your car and an indoor option to cool off if needed.  The Cruise In will last from 4PM to approximately 8PM or as weather permits. The coordinators announce several CASH door prizes all throughout the night plus other swag items as well.  We would like to thank Minter Roofing and the Benton Partnership for sponsoring this year's Cruise Ins!
August 7th & 8th – Hummingbird Festival in Land Between the Lakes
Every August the Nature Station in Land Between the Lakes National Recreation Area celebrates the hummingbird like no other!  There are variety of educational programs about the tiny birds for young children, including banding and release demonstrations, how to attract the fast flyers, photo contests, and more!  For more information about the festival, please visit www.landbetweenthelakes.us!
2nd Weekend in August:
August 14th – Benton Court Square Live Concert Series with The Sullivan 3 Band
    The Benton Court Square has hosted a couple of different concerts throughout the summer with local entertainers and even some from Nashville, TN!  This is the last summer concert of the season, with local trio the Sullivan 3 Band!  Join us from 5-8PM for food trucks and FREE bottled water and ice cream brought to you by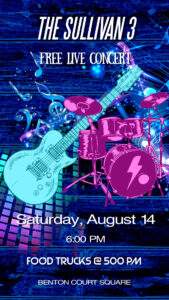 the Cellar Door Wine & Spirits.  The live music starts at 6PM!  Bring a lawn chair and some friends and enjoy a great show!
August 14th – 100 Greatest Songs in Country Music
The Kentucky Opry will be performing a crowd pleaser for sure!  With over 100 of your favorite country music hits, you'll be sure the hear tunes that will bring back memories while also creating new ones!  All shows start at 7:30PM unless otherwise stated.  Tickets can be purchased online or at the box office.  For more details, and other show opportunities, please visit the Kentucky Opry online at https://kentuckyopry.com/
3rd Weekend in August: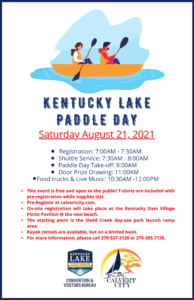 August 21st – Kentucky Lake Paddle Day
    The Kentucky Lake CVB along with Calvert City and the Tennessee River Line are excited to bring the inaugural Kentucky Lake Paddle Day!  This paddle event will include a 1.5 mile paddle downstream from the Sledd Creek Day use park area to the new beach at Kentucky Dam Village State Resort Park.  Attending this event is free and some kayaks will be available use however bringing your own is strongly recommended. At the conclusion of the paddle, we will have door prizes to give away along with live music and a food truck for lunch!  Pre-registering is highly encouraged for this event.  For more details, please visit the Facebook event and you can pre-register for the event by clicking here.
4th Weekend in August:
August 27th & 28th – Hot August Blues at Kenlake State Resort Park
    For over 30 years now, the Hot August Blues Festival has brought high quality rock and roll and blues to the Kentucky Lake area.  The festival is now under new management with GT Productions who will be adding a variety of new talent and other entertainment options.  Visit the new craft beer area this year!  Come taste brews from a variety of local brewers and distillers from the region.  Tickets are on sale now and can be purchased online by
clicking here!  To see the full line up of musical talents either visit them online or their Facebook page!
August 27th & 28th – Lonestar Rodeo in Benton, Kentucky
    The Benton Partnership is excited to be able to bring the Lonestar Rodeo Company to town for the return of the Benton rodeo.  This will be two nights of all your rodeo entertainment including barrel racing, bareback bronc riding, roping events, brahma bull riding, and plenty of kid activities as well!  Gates open at 7PM with kids events at 7:30PM and main show start at 8PM.  This rodeo would not be possible without the help of several sponsors, including main event night sponsors of David Taylor Chrysler Benton and Southern Cross Farms.  Tickets go on sale August 1st!  They can be purchased online at www.lonestarrodeocompany.com or at Benton City Hall, Monday through Friday.  For more information about the event and participation visit the Lonestar Rodeo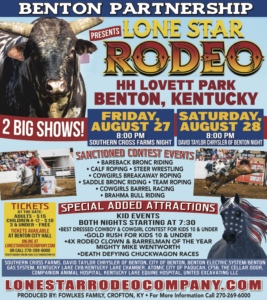 Company website.  For additional ticket information, visit our Facebook page or call 270-527-3128.
Well folks there ya have it!  A reason to come back to Kentucky Lake almost every weekend in the month of August!  These are just the events too!  Enjoy boating or kayaking excursions, fishing trips, bike rides, day hikes, and much more!  Start booking your Kentucky Lake Weekend getaway today!