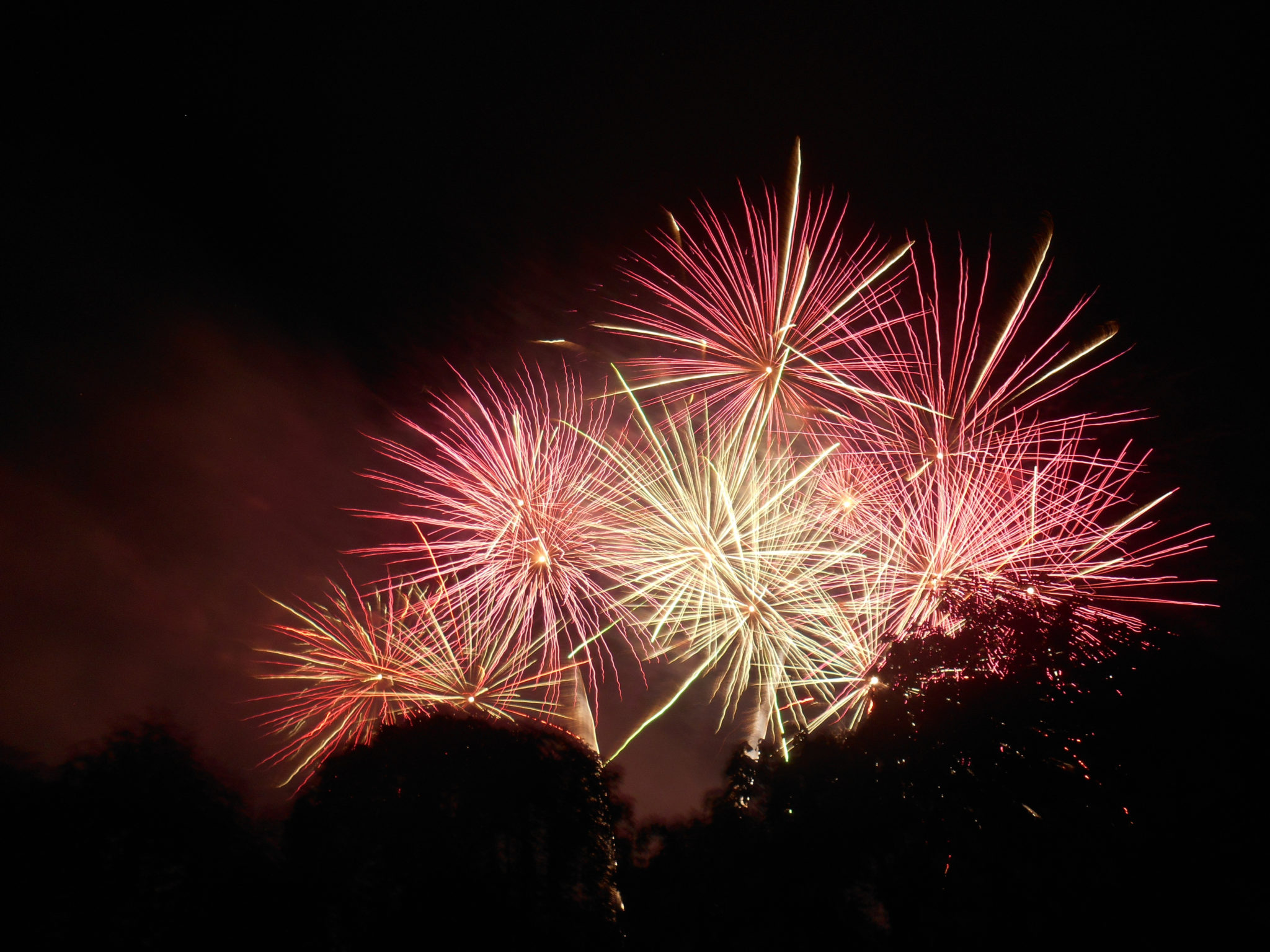 20 Jun

Kentucky Lake Vacation Plans for the 4th of July!

Independence Day is fast approaching and Kentucky Lake is a great destination for the 4th of July!  We have it all festivals, fireworks, and outdoor recreation! Whether your boat owner or in need of a rental there are plenty of options for fun in the sun throughout this holiday week!  Read through this blog to determine which days are best for you to visit with friends and family! 

4th of July week long itinerary:

Saturday, June 29th: Arrive to your Kentucky Lake cottage by 3PM for check-in.  After unloading, head over to HH Lovett Park for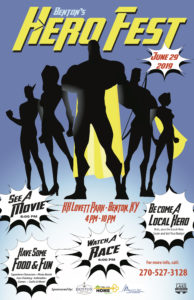 Benton's Hero Fest!  This is a festival geared towards children and completely FREE to attend!  The event starts at 4PM but will last all afternoon & evening.  Kids activities include inflatables, Hero games, a photo booth, Super Hero meet & greet, our First Responder "touch a truck" event & local hero exam!  Our superhero themed enduro race will kick off at 6PM, followed by the superhero movie night in the park at
8PM. If you don't want to stick around for the movie though, head on over to Kentucky Dam Marina for their live music by Cantageous an fireworks display at dusk.
Sunday, June 30th: Sleep-in or get up to enjoy a wonderful breakfast at one of our local restaurants!  Sundays are best for boating and relaxation on Kentucky Lake!  For a complete list of marinas and other boat rentals options, click here!
Monday, July 1st: Spend the day in the north side of Land Between the Lakes National Recreation Area! Head to the Woodlands Nature Station first thing! Here you can see native wildlife, participate in some educational programs about the animals and do some light hiking around the immediate area.  Once you are finished there, stop for a picnic lunch at the nearby pavilion or head lakeside for a beautiful setting to eat lunch!  Afterwards, head south towards the Elk & Bision Prairie.  Travel through the property in search for our own herd of bison and maybe even some new additions, elk calves! They usually arrive in late May to early June.  Once you have completed the prairie route, hop on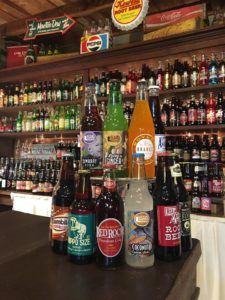 HWY 68/80 back towards Kentucky Lake.  After you cross Eggners Ferry Bridge take a right into the town of Aurora and stop at The Hitching Post for soda pops, ice cream, and souvenirs!  Consider having dinner at one of our restaurants nearby as well like The Brass Lantern, Belew's, The Pond, or the Dinner Bell for some great southern cooking!
Tuesday July 2nd:  Spend today in the southern area of LBL!  You will be able to stop the Visitor Center & Planetarium for some educational programs & tours, Wranglers Campground for an hour long horseback ride, and then step back in time at the Homeplace 1850's Farm to see how they celebrate the 4th of July during this time period!  If you're looking for a closer location to enjoy some family time and FREE option, head over to Mike Miller County Park.  Our county park offers a variety of free activities including corn hole, disc golf, fishing, hiking trails, playgrounds, and a splash pad!  Visit their facebook page for photos and more information!
Wednesday, July 3rd: This day should be spent IN the water at Venture River Waterpark in Eddyville, Kentucky!  A perfect playground for hot summers when you have kiddos with you!  Venture River features water slides, a lazy river, wave pool,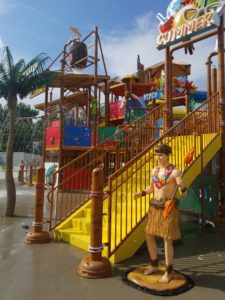 concessions, and much much more!  Once the park closes at 6PM, head over to Moors Resort for the Kentucky Lake Big Bang, our longest running fireworks display on Kentucky Lake and not one to miss or Majestic Steakhouse for their fireworks show in Draffenville!
Thursday, July 4th: You will want to check out Calvert City's Ameribration Celebration!  This is a day long festival happening at Memorial Park in Calvert City.  Watch pickle ball, enjoy a veteran's day brunch, sign up for a corn hole tournament to win cash prize money, check out the kids activities and craft vendors, enjoy live music as well as a 4th of July parade, and finish the night off with a great fireworks celebration!  If you are on the water, find the cove which Bee Spring Camground is nestled in for their fireworks display at 9PM! For more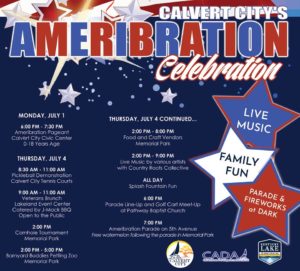 details, visit the C.A.D.A. Facebook page!
Friday, July 5th: Another play day at Kentucky Lake! Most of the activities listed above can happen on any day of the week! So pick your play and have fun!  Other local options for fun include Kentucky Shores, Maggie's Jungle golf, multiple golf courses, the Calvert Drive-In, downtown shopping in Benton, country music at the Kentucky Opry, or tasteful libations at places such as the Dam Brewhaus! If you're looking to branch out a little, check out some of our regional attractions such as the Discovery Park of America, fun dining and libation options in downtown Paducah, or shopping in Murray, Kentucky!
Saturday, July 6th: All good must come to an end including Kentucky Lake's best week of the year, but that does not mean we won't go without one last bang!  Head down to Kenlake Marina and the Kenlake State Resort Park area for one last Firework show
on Kentucky Lake!  Be sure to book your stay for next year at Kentucky Lake for another year of Independence Day Celebrations!  
For a complete list of lodging options, click here!
For our events schedule, including a quick reference page for fireworks, click here!
For boat rental information, click here!
For other area attractions, click here!