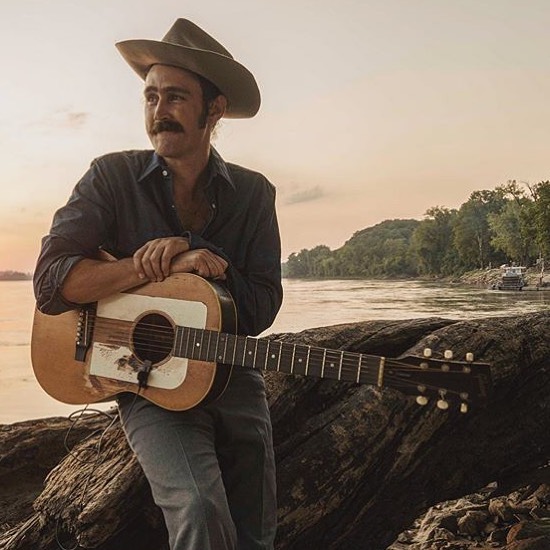 14 Jul

Live Music Weekend Line Up

Live Music weekends are always happening on Kentucky Lake, the South's Great Lake.  Check out this line-up below!
Benton, Kentucky:
Join us for food trucks and FREE live music at 1101 Main Street on the Benton court square!  Food trucks including BBQ, kettle corn, iced coffee, chicken & waffles, and more will be lined up and ready serve guest from 5 to 8PM this Saturday, July 17th!
Live music with Todd Day Wait from NASHVILLE, TN and Benji Bohannon will be playing from 6 to 8PM.  Be sure to bring a launch chair and your appetite! The concert is FREE and we will giving out FREE ice cream for dessert brought to you by The Cellar Door!
In case of inclement weather, the concert will be moved indoors to the Marshall County Children's Art Center at 1202 Elm Street.  For more details, visit us on Facebook @TheBentonPartnership!
Near the water:
Friday, July 16th: Live music with Jordan Skoda & The Damwrights at Boss Hogg's Boars Nest Bar & Grill in near Aurora.  The show starts at 7PM.
Saturday, July 17th: Live music with West Kentucky Wind at The Dam Brewhaus in Draffenville.  Join us for a brew and music at 7PM!
Saturday, July 17th: Thirsty Turtle Tavern at Green Turtle Bay Resort will be hosting the Memphis Yahoos starting at 6PM in Grand Rivers, KY
Traditional Music Shows:
Friday, July 16th: The Kentucky Opry will be hosting a FREE Southern Nights Gospel show, starting at 7PM.
Friday, July 16th: Badgett Playhouse in Grand Rivers will have "Dueling Pianos: A Rocking Request Review" at 7PM.
Saturday, July 17th: The Kentucky Opry will feature the Malpass Brothers.  All shows start at 7:30 unless stated otherwise.  Tickets can be purchased at the door in online by visiting www.kentuckyopry.com.
Saturday, July 17th:  Badgett Playhouse will feature two shows one at 2PM and another 7PM will hits from 50s and 70s decades.  For ticket information, please visit them online at https://www.badgettplayhouse.com/