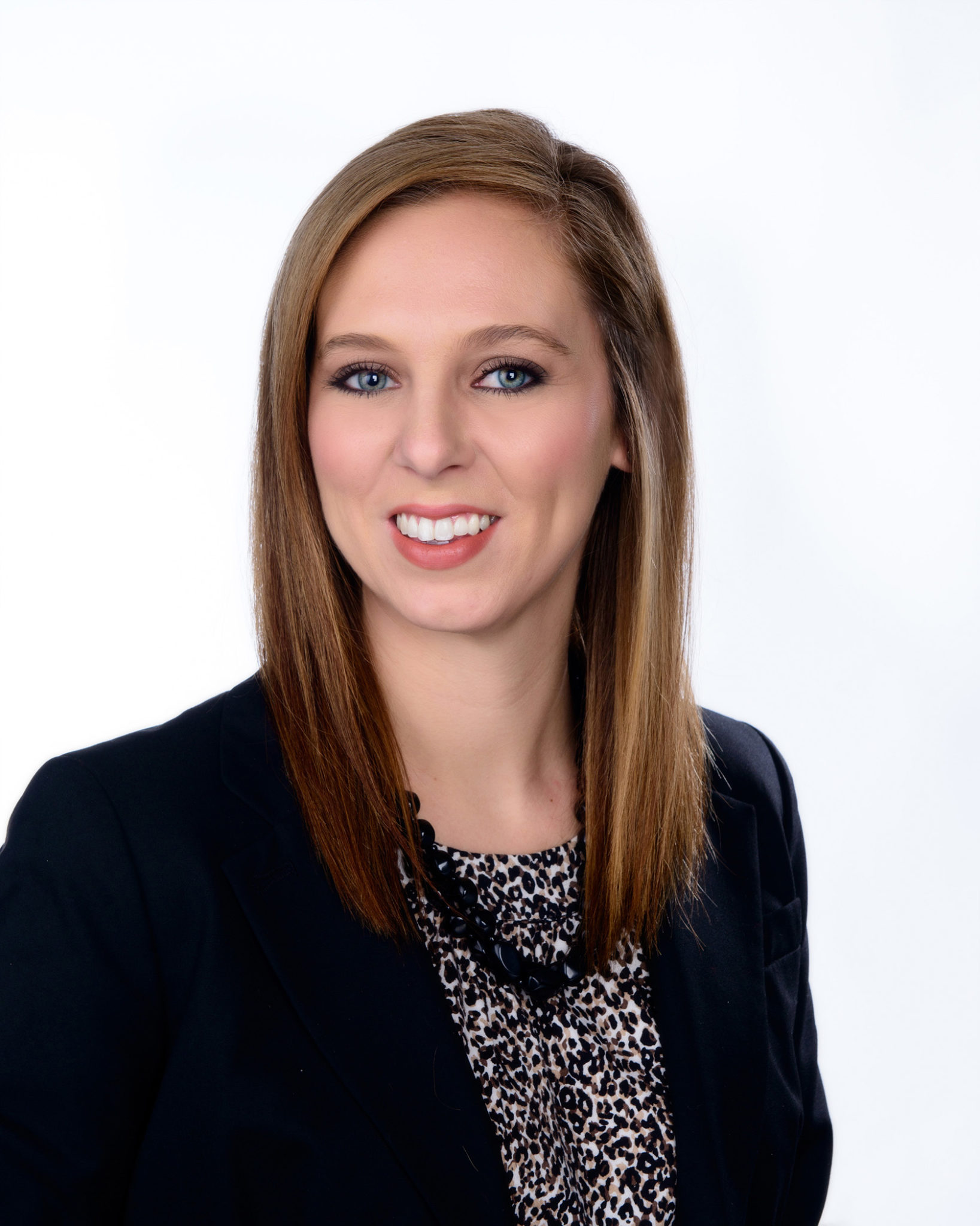 15 Jul

Meet the New Executive Director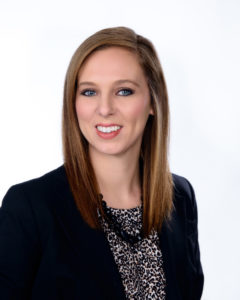 The Kentucky Lake Convention and Visitors Bureau is pleased to announce the promotion of Elena Blevins to Executive Director. She has held a variety of positions within the CVB since 2011, including Marketing Assistant, Marketing Director and Interim Director.
"My predecessor, Randy Newcomb, led this organization proudly and successfully for over two decades," Blevins said. "His knowledge and understanding of the industry is unparalleled, and he was loved and respected by our peers across the state. I know he is missed by many and that I have some big shoes to fill!"
Blevins is a graduate of Murray State University with a bachelor's degree in Organizational Communication. In 2014, she received her master's degree from Mid-Continent University in Human Resource Management. She has also recently completed her Travel Marketing Professional Certification through the Southeast Tourism Society.
Blevins serves a variety of community-minded organizations, including The Benton Partnership, Calvert Area Development Association, Marshall County Rotary Club, Kentucky Lake Young Professionals, Kentucky Lake Chamber of Commerce, Kentucky Lake Economic Development and Marshall County Industrial Development Authority. Through her involvement, she strives to bring activities, events and programs to Marshall County for the benefit of all residents and visitors. In her spare time, you can find her on the sidelines of a soccer field cheering on her family!
"The promotion happened back in March, right as the travel industry was shutting down across the nation due to COVID-19," Blevins said. "At that point in time, it just didn't feel right to make such an announcement with the future so uncertain. I went straight to work trying my best to keep the industry as informed as I could during this unprecedented time. Thankfully, our beautiful destination survived the shutdown, and we have reopened to find that people have truly appreciated our destination and the natural distance it provides through an abundance of outdoor recreational opportunities. Throughout this crisis, Kentucky Lake has been discovered by so many new people as well as rediscovered by the local and regional community."
The tourism industry in Marshall County and Kentucky Lake has been through a very difficult period over the past couple of years with the Asian Carp crisis, a changing travel landscape, and now a global pandemic. Blevins is looking forward to leading the local tourism industry through a period of diversification and growth as it strives to recover from these recent challenges.
"I believe the tourism industry plays a vital role for our local community," she said. "We create opportunities for people to spend quality time with those they love, and time is universal. I have always been passionate about what this industry can do for people, and I hope to bring new opportunities for all to enjoy while visiting our destination, whether they are five minutes from home or five hours."
Board member Shawn Knisley said, "We are very fortunate to have Elena Blevins as the Executive Director of the Kentucky Lake CVB. She has a wealth of knowledge and experience with tourism in Marshall County and has done a great job since transitioning from Marketing Director to Executive Director. We are going into some uncharted territories for our industry and feel confident in her leadership and abilities to promote our amazing area."
The Kentucky Lake CVB is located in  at 93 Carroll Rd., Benton, KY 42025. However, due to COVID-19 and limited staffing, the tourism office is maintaining limited hours to the public at this time. Blevins can be reached by phone at 270-527-3128 and 270-804-1029, or by email at eblevins@kentuckylake.org. Visit www.visitkylake.com for more information about the Kentucky Lake area in Marshall County.
###