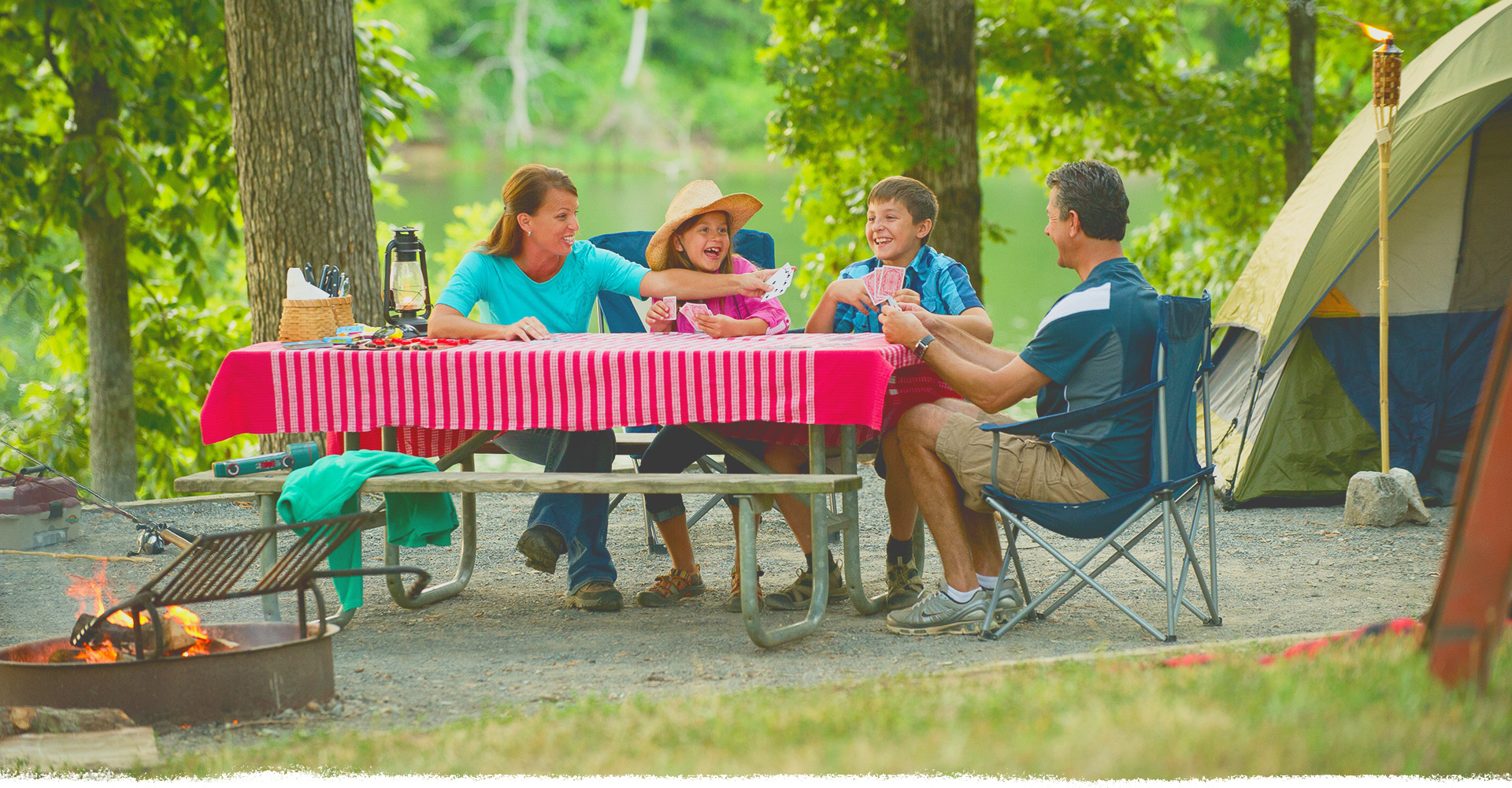 13 May

Memorial Day Weekend Planning

Pent up travel demand is REAL and people are ready to travel!  AAA Travel is predicting that more than 37 million people will be on the road this Memorial Day weekend. This is a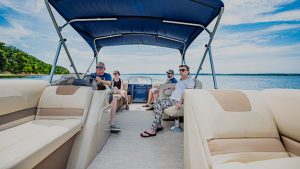 60% increase over last year!  Kentucky Lake will be no exception since several lodging businesses are reporting being fully booked for the 4th of July weekend later this summer!
Memorial Day weekend tends to be a spur of the moment decision for lake goers.  We always wait and see what the weather will do, but it is not recommended to wait to book a reservation this year.  Below we will list some activities and local attractions to visit during your Memorial day weekend here at the South's Great Lake, Kentucky Lake!
Lodging:
Kentucky Lake offers a variety of lodging options.  We have a booming private home rental market with over 75 properties available along the lake.  We highlight some of these homes in our private home page.  For a more traditional Kentucky Lake experience, however, you will want to check out one of our many lakefront resorts.  These resorts offer cottages,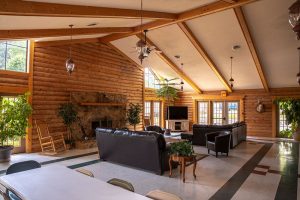 marinas, boat rentals, and more, all in one location!  Click on the listing and a drop down menu will appear with a link to their website with rates and booking information.  If you only need a room for a quick trip, try one of our nostalgic roadside motels, hotels, or state resort parks!
Lake Life:
Memorial Day weekend is always the proverbial kick-off to summer!  Boating season is officially in session!  Boat rentals were on fire last year as people quickly discovered boating had the potential to offer safe, socially distant fun with family.  We certainly expect to see that trend to continue this summer!  Kentucky Lake has several marinas scattered along the shoreline.  We have compiled a list of marinas here on our website.  Click on a listing and the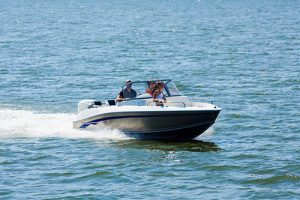 drop down menu will either share a phone number or website to visit to book your rental.  Put this "to do" at the top of your checklist!!
Local Attractions:
Being on the water may not be for everyone and that's ok!  We have a couple of other really fun roadside attractions that will also be celebrating "opening weekend!"  Attractions such as Maggie's Jungle Golf, Kentucky Shores Family Fun Center, Forgotten Past, and the Calvert City Drive In, offer great activities for friends and family.  Check out the new go karts at Kentucky Shores or putt putt on the wild side at Maggie's!  If you like the drive though, Kentucky Lake features a couple of exceptional golf courses at Kentucky Dam Village State Resort Park and Calvert City.  The Calvert Drive In is one of few remaining Drive Ins in the country and such a "hot spot" for locals and visitors alike! Plan to get there early though as it fills up fast! Memorial Day weekend also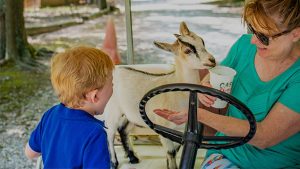 signals opening weekend for Venture River Water Park which is sure to be a hit with kids of all ages!
Honor and Serve:
We certainly enjoy the three day weekend, but this holiday also serves as an opportunity.  Memorial Day is a time to honor and remember those who sacrificed everything serving our great country. Consider stopping by our Veterans Memorial Plaza in Mike Miller Park to honor our local fallen heroes.  Other ways to honor those who have served in our armed forces is by donating to your local or national Veteran charities,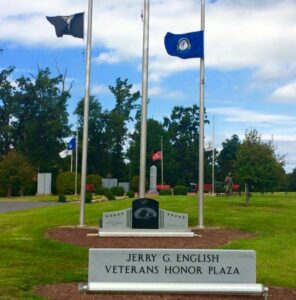 paying it forward for a Veteran in your community, sending cards to our elder Veterans, or even stopping by for a visit!
We hope you choose to visit Kentucky Lake this Memorial Day weekend. Come join our kick off to summer! If not, though, we hope you have a safe and healthy holiday no matter where you are!  We look forward to hosting you at the South's Great Lake, Kentucky Lake!