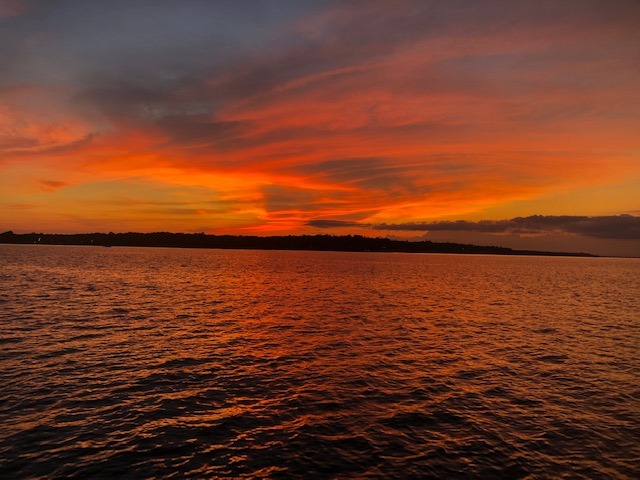 13 Mar

Statement from the Kentucky Lake CVB regarding COVID-19

Good afternoon lodging partners and Kentucky Lake lovers,

We are in an unprecedented time currently and I know we are all trying to determine the best course of action for our businesses, employees, and our guests. At this point, I would say proceed with the utmost caution. I have spent the past few days reading emails, listening to videos, and having phone conversations on how our industry should proceed over the next couple of weeks/months.  At this time, the state of Kentucky has not issued a mandatory business shutdown, the Governor is hopeful that if we engage in these best practices and voluntary social-distancing over the next couple of weeks, we will be able to avoid a shutdown.

The massive amounts of closures, cancellations, and postponements are all in an effort to lessen the amount of person to person contact, which hopefully will slow the spread of the virus, and "flatten the curve."  It is the goal of our state and federal governments, not to overwhelm our health institutions, so that they can do their job as efficiently as possible.  The mass hysteria caused by the media is difficult to ignore, however, I believe it is important for all of us to take the recommendations of our state officials with sincerity. Below, I have listed some common recommendations from our governing bodies, industry partners, as well as national hotel chains to consider and implement as you are able.

#1: Commit to Cleanliness
This includes everything from safe hand-washing practices, social distancing, and avoiding large gatherings for your personal well-being and health.

Hotels and other businesses are increasing the number of cleanings in high traffic areas and shutting down high risk areas such as pools, gyms or workout spaces, and breakfast areas.

Provide additional training to your employees on cleaning procedures and the importance of cleaning high touch areas.
#2: Be Flexible
With our governing officials imposing travel bans to some areas of the world and encouraging that all unnecessary and leisure travel be postponed until a later date, try to be flexible with your cancellation policies if you can.

It appears that most national hotel chains will allow cancellations or changes in reservations up to 24 hours without any charge for about the next two months, until April 30th.

You may actually see an increase in reservations as people may look to escape urban and metropolitan areas for rural destinations like ours.

 

We ask that you just use your best judgement when accepting these reservations.

When it comes to your employees, try to be flexible with their schedules and sick pay, if at all possible, when they are sick and need to stay home.

Allow any employees who might be able to work from home, to stay home.
#3: Stay Informed
If you have any questions or concerns, please feel free to reach out to me via email or my cell phone, 270-804-1029.  We have become a very resilient industry here at Kentucky Lake over the last couple of years, and I know we will continue "weather" this storm and the sun will come out again!  Hang in there!