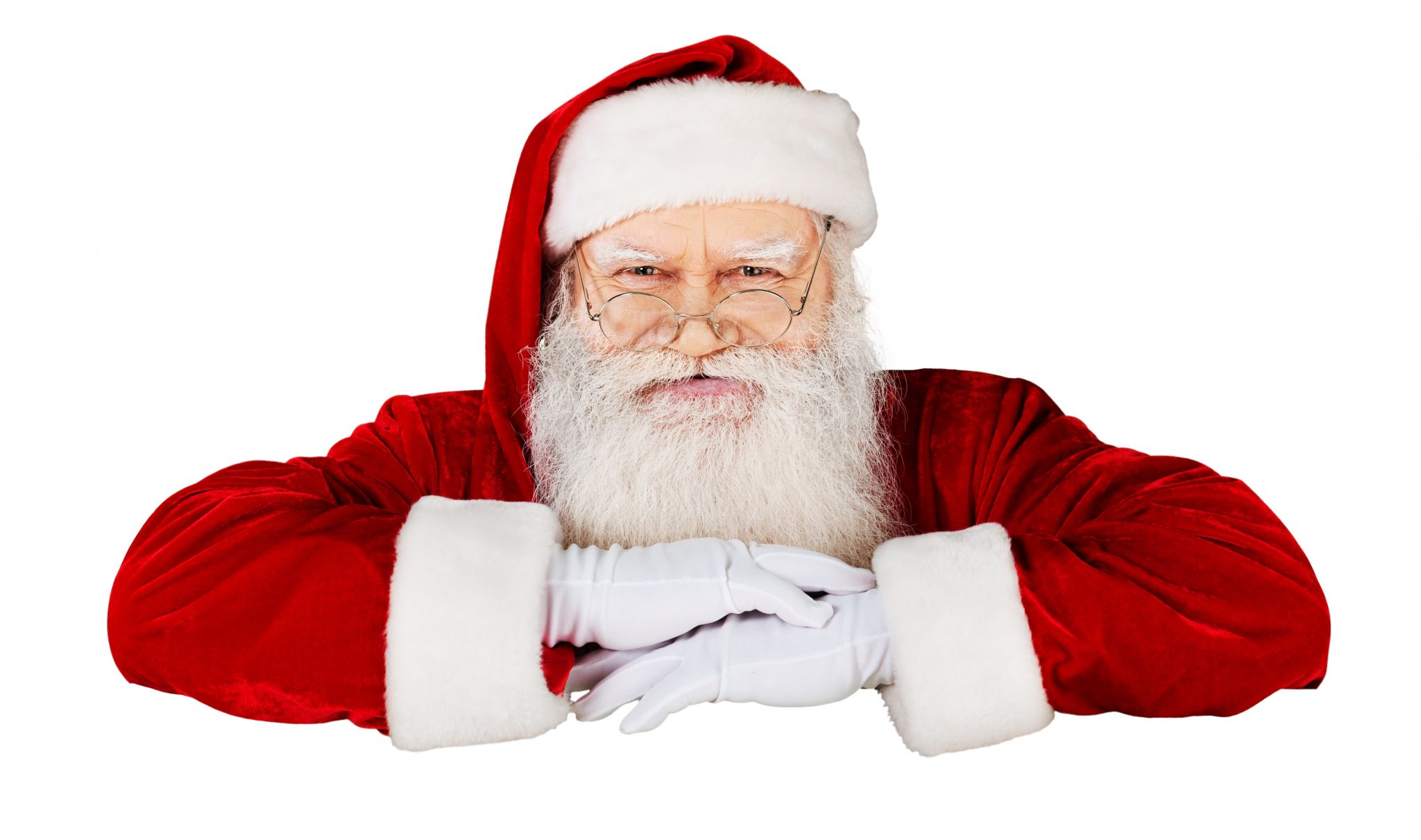 23 Nov

Upcoming Christmas Fun & Events at Kentucky Lake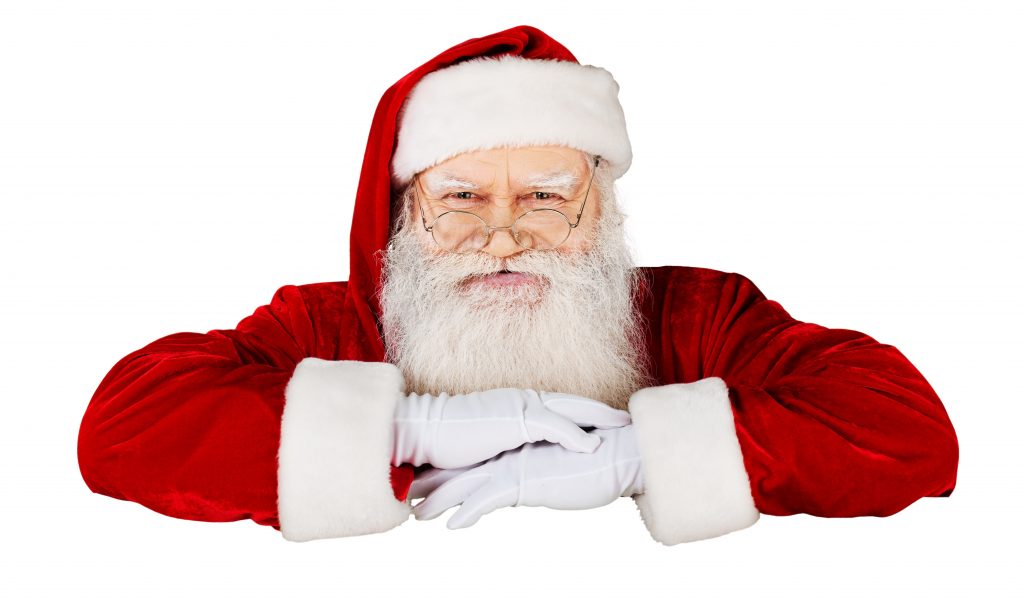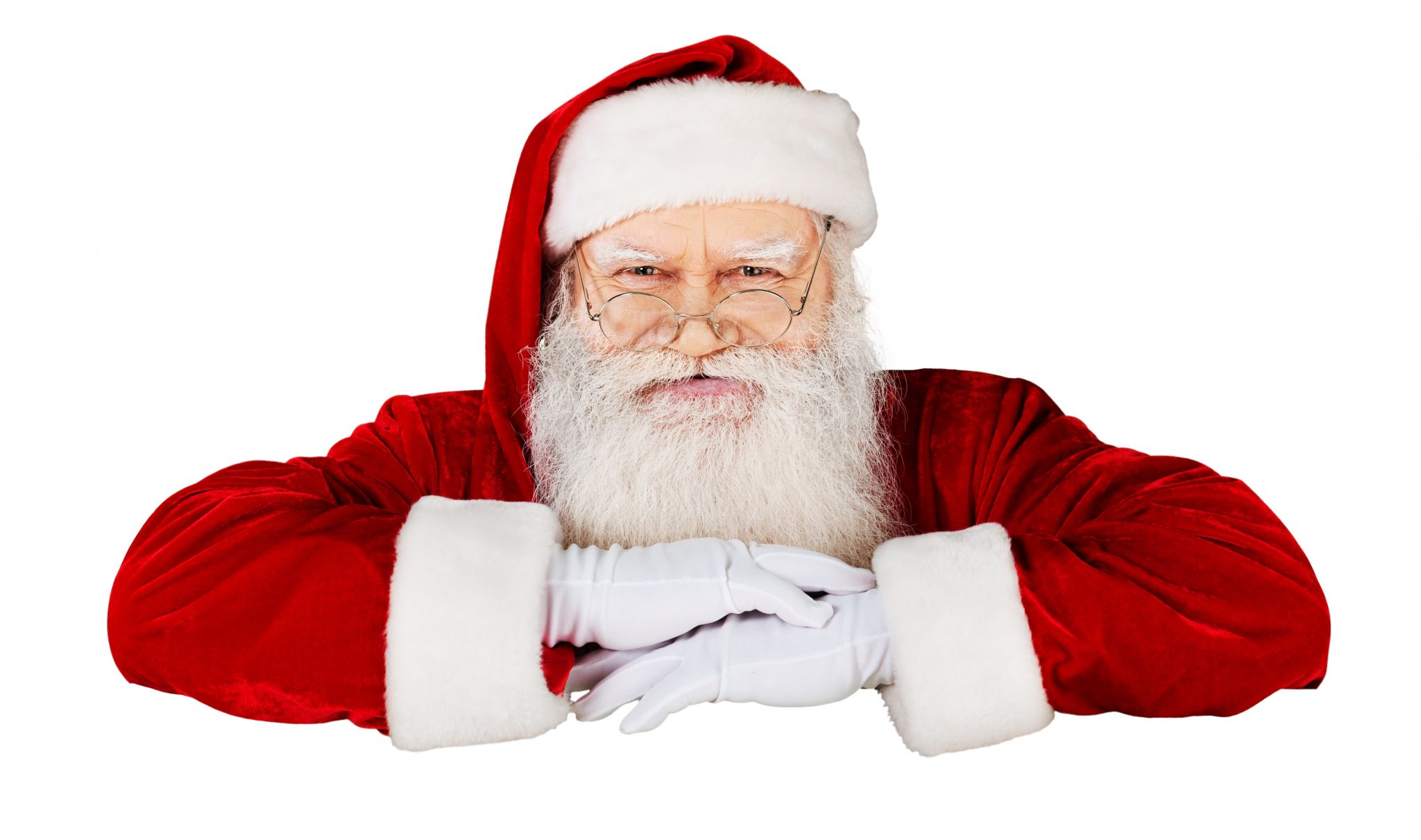 Santa has a busy schedule this year and the early Winter weather has pushed ahead his itinerary.
While we are waiting on his Christmas Eve visits, we made sure to book him for a few public appearances to get the old jolly guy out of the office. We put together a shortlist of the best times to see Santa Claus and the ways to make the 'nice list' this season.
On December 1st, Santa is making stops at the Lakeland Event Center & Calvert City Civic Center for the Calvert City Christmas Bazaar! Local and regional craft vendors are putting together tons of gifts for sale (or to be raffled off). Vendor booth rental fees will benefit the Calvert/Sharpe Family Resource Center. Don't leave until you visit the craft room, enter for a chance to win a door prize and visit with Saint Nick himself. Event will last from 9am to 4pm.

Grab a bite in town while you wait for the start of Calvert's lighted Christmas parade along 5th Ave. Parade starts at 6pm and ends at the Civic Center with floats on display, Santa and some refreshments!

On December 8th, Santa will be stopping in Benton, Kentucky,

during

the annual Dickens Christmas Festival & Lighted Parade. Event-goers will be able to decorate ornaments and

visit with Santa and some other famous Christmas Characters. You can grab a bowl of chili for supper and other refreshments, donated by local organizations in Dickens Alley. Participate in a Power Wheels car show

and then watch a parade light up the town! Events begin at 3pm and the parade officially roars to life at 6:30pm.

Santa is coming for breakfast at Kenlake State Resort Park in Aurora, Kentucky, beginning at 8am on Saturday, December 15th. Come out for a meet and greet – and eat – with the big guy himself! When you're done, pick up some last-minute Christmas gifts at the Christmas Path Bazaar, hosted by the Women of the Aurora Community Park Activities Committee.
Since he can't be here every day, locals will have to stay busy between Saint Nick's more public outings. Kentucky Lake and the local community offer a laundry list of recreational options, despite the cold weather. Routine extracurriculars like hiking and fishing need just a little more preparation this month: bundle up, wear waterproof everything, pack hand warmers and a little extra food for the calories being burned. Need some more tips? Here is a helpful list for tackling the great outdoors while you hike or while you're going after that next big bass.
Find more KY Lake Activities