Hey there and welcome to Kentucky Lake!  My name is Elena Blevins and I'm the Executive Director of the Kentucky Lake Convention & Visitors Bureau.  As a tourism professional, I believe it is our job to be the best Destination managers that we can be here at the CVB. 
We market and promote our beautiful destination through a variety of methods and once we get our visitors here, we do our best to curate relaxing and enjoyable experiences through activities and events! 
The leadership at the CVB also strives to be a great community partner and  develop our assets in a way that both our local residents and visitors alike can enjoy simultaneously.
Please be sure to check out our events calendar and blog section for special events, activities, and itineraries on how best to enjoy our outdoors and local communities!  We invite you to come visit our destination and catch a glimpse as to why we love to call this place home!
— Elena Blevins, Executive Director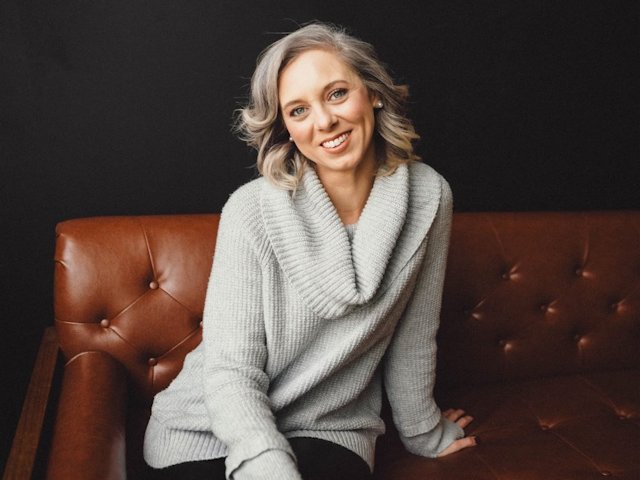 Elena Blevins
Executive Director
Kentucky Lake Convention & Visitors Bureau
Kentucky Lake is located in Marshall County in western Kentucky.  We are surrounded by vast lakes and rivers in the region where the Mississippi, Ohio, Tennessee, and Cumberland Rivers come together.
One of those rivers – the Tennessee River – is home to Kentucky Lake.  Our lake is enormous with over 160,000 acres of water and hundreds of miles of shoreline.  With so much room, there's plenty of space for anglers and pleasure boaters alike!
And it's not just the waters of Kentucky Lake that we are proud to offer!  Land Between The Lakes National Recreation Area borders us to the east and features dozens of miles of hiking trials, attractions, wildlife viewing, and nature-exploring.  We truly are an outdoor playground!
Conveniently located at the junction of Interstates 24 and 69, we are within a day's drive of 70% of the United States.  Folks from metros such as Chicago, Indianapolis, St. Louis and all places in between love to visit Kentucky Lake.
To find out more about Kentucky Lake, continue to browse our new site or you can request your free vacation planner in the mail.  And we're always an email or phone call away if you need us!
Kentucky Lake Convention & Visitors Bureau Board of Directors
Board Chair:  Kathy Fennel
Vice Chair:  Treston Smith
Secretary-Treasurer:  Shawn Knisley
At Large Members:  Kimberly Lightfoot, Scot Ratzlaff, Misty Anderson, & Jeff Russell.