Marshall County boasts four disc golf courses, providing a weekend of challenging fun for disc golf enthusiasts!
Not only will you find these four courses in our  backyard, the Kentucky Lake region has a Disc Golf Trail where the most serious players can experience a wide variety of challenging courses.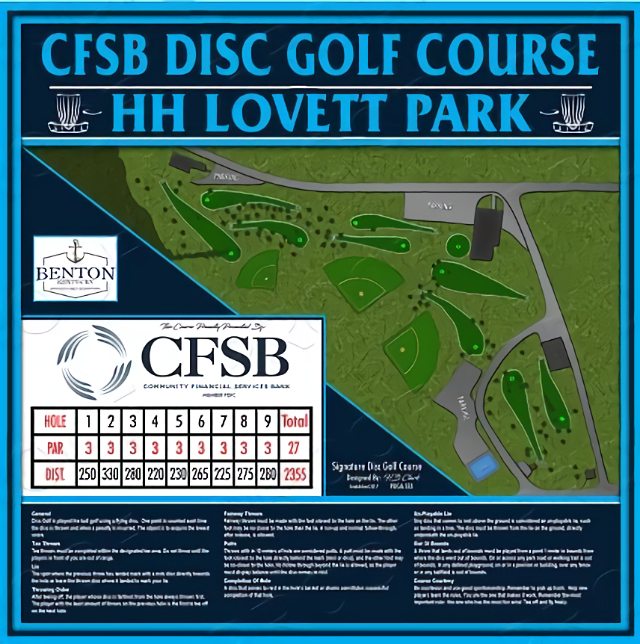 16th Street
Benton, KY 42025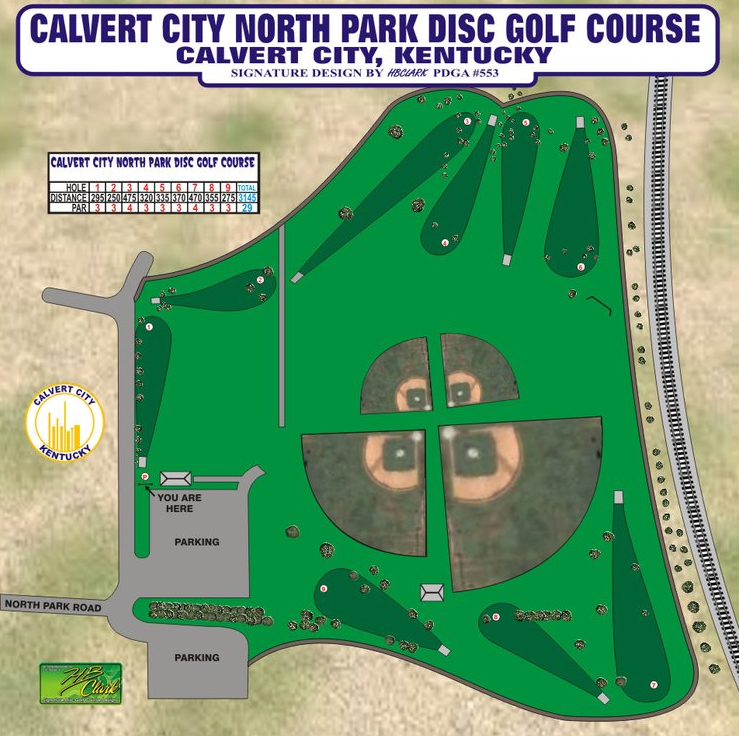 Parks Drive
Calvert City, KY 42029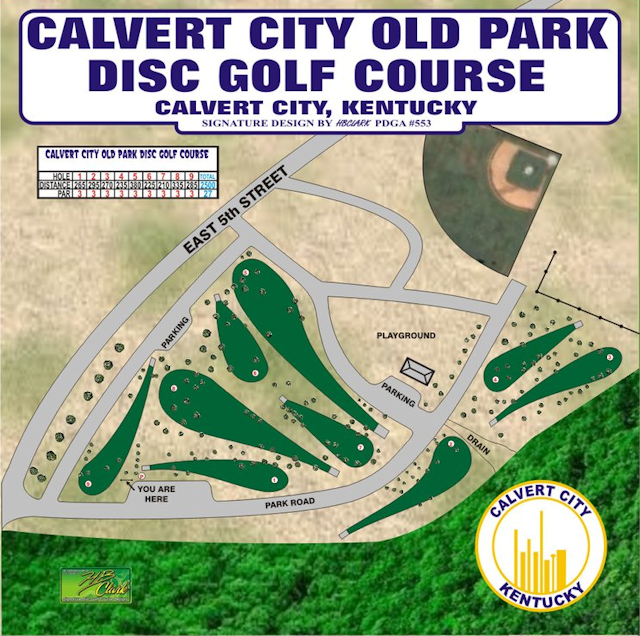 5th Avenue SE
Calvert City, KY 42029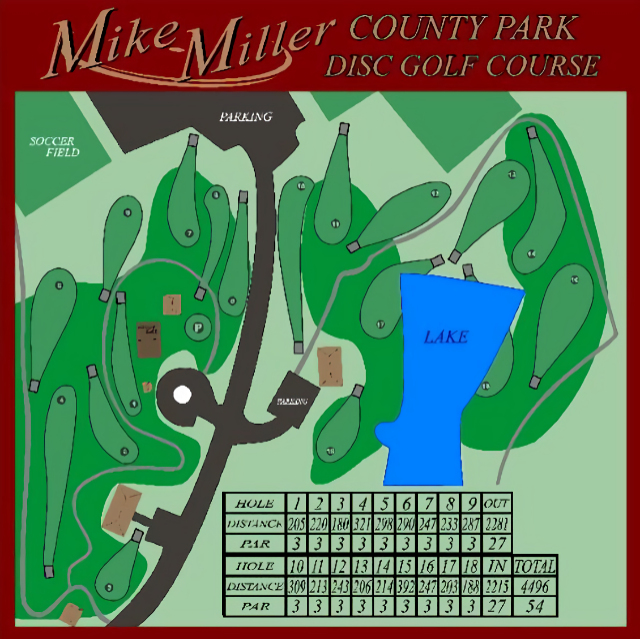 596 US-68
Benton, KY 42025
Regional Disc Golf Course Trail
The West Kentucky Disc Golf Course Trail is a partnership between the communities of Benton, Bowling Green, Hopkinsville, Madisonville, Marion, Mayfield, Oak Grove and Paducah.
If you want to view individual courses in this region, visit this link.