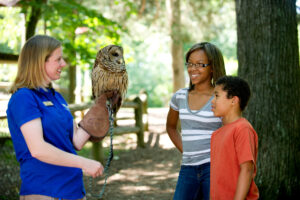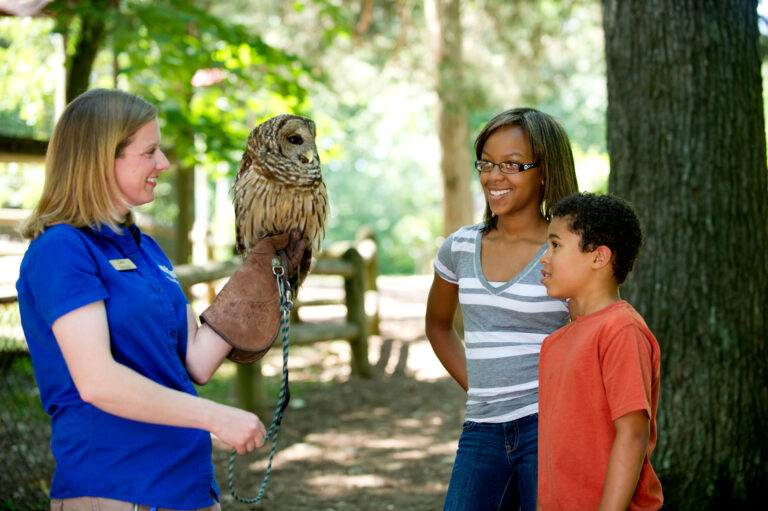 Have busy schedules shuffling kids from activity to another just have you absolutely exhausted?  Are you feeling to tug to reconnect a little, and just take the weekend off? 
Kentucky Lake offers a great weekend getaway for you and your littles!  You can't jam pack your days from dawn to dusk with activities and attractions, but isn't that kind of the point?!
Take a look at our 4 day itinerary on how best to enjoy an uncrushed weekend while still having fun!
Arrive at the lodging establishment of your choice! This can range from a cabin or cottage at one of our private owned resorts or two state resort parks, a short term private rental home, motel room, or even a campsite if you plan on bringing your beds with you!  For a complete accommodations list, we encourage you to click on the "where to stay" tab on our website, visitkylake.com!
After checking in, food is usually one the mind and we have a variety of food options. From your standard fast food options, to Mexican, homestyle cooking, and some really good BBQ, we have got something that is sure to please all ages!  Check out our foodie page online for a complete list of restaurants in the area!
How about a little Putt Putt?! Whether before or after dinner, stop by one of our 3 mini putt putt golf courses at Kentucky Shores, Maggie's Jungle Golf, or Forgotten Past!  These courses are easy and enjoyable by people of all ages.  Add a little friendly competition where losers (aka mom and dad) treat the family to snow cones!
Finish off the night one with some star gazing before bed, enjoying the quiet and relaxing nature that surrounds you here at Kentucky Lake.
This is assuming you come between Memorial Day and Labor Day of course! During our warm season months, Kentucky Lake has all the makings for a fun day on the water!
Option #1: Rent a pontoon and spend the entire on the lake.

We have several marinas all along Kentucky Lake that offer full and half day boat rentals! Pontoons are usually the most family friendly option, however fishing boats, jet ski's, and kayaks are also available at various locations.
A full day rental is usually considered eight hours which is plenty of time to explore all over the lake!
Make a stop at the rock quarry if you have older children as it is always fun to see what kind dare devil shenanigans might be taking place as people make the big jump!
You can also rent water toys such as tubes, ski's, and wake boards for some more fast paced boating action.
Otherwise, take your time strolling in and out of the bays looking at the shoreline and catching the wildlife all around.
Visit the sands area near the quarry for a more social setting and wade into the water.
For our fishing families, don't forget to bring your gear! Kentucky Lake offers over 200 different species of fish to catch! Among the most common are large and smallmouth bass, crappie, bluegill and redder, sauger, yellow bass, and a variety of catfish species!  As long as your open to catching a variety, you'll be in for a great day of fishing with a family! 
If you are unfamiliar with our fishery, we do suggest fishing with a guide. You can find a complete list of Kentucky Lake fishing guides online or in this booklet!
One bit of advice —Pack Snacks or a picnic lunch! On the water dining options are limited to Kentucky Lake and can make for longer waits than parents with littles like to do.  Snacks and coolers are always the way go with kiddos!
Option #2: Venture River Water Park

About thirty minutes from Kentucky Lake is the best little water park!
Venture River Water park is the perfect size for families with young to adolescent children. It's not an overly large water park, so it's easy to let kids roam and just check in every hour!
It features water slides of all sizes, tube slides, wave pool, lazy river, and water play activities.
Grab lunch at the concession stands and souvenirs at the gift shop!
And if you don't feel like tackling an entire day at the water park, make plans to attend PM Splash, which is always 3 hours before closing time and tickets are half-price!
Purchase your tickets online at ventureriver.com
Day 3 & 4: Outdoor Recreation Day in Land Between the Lakes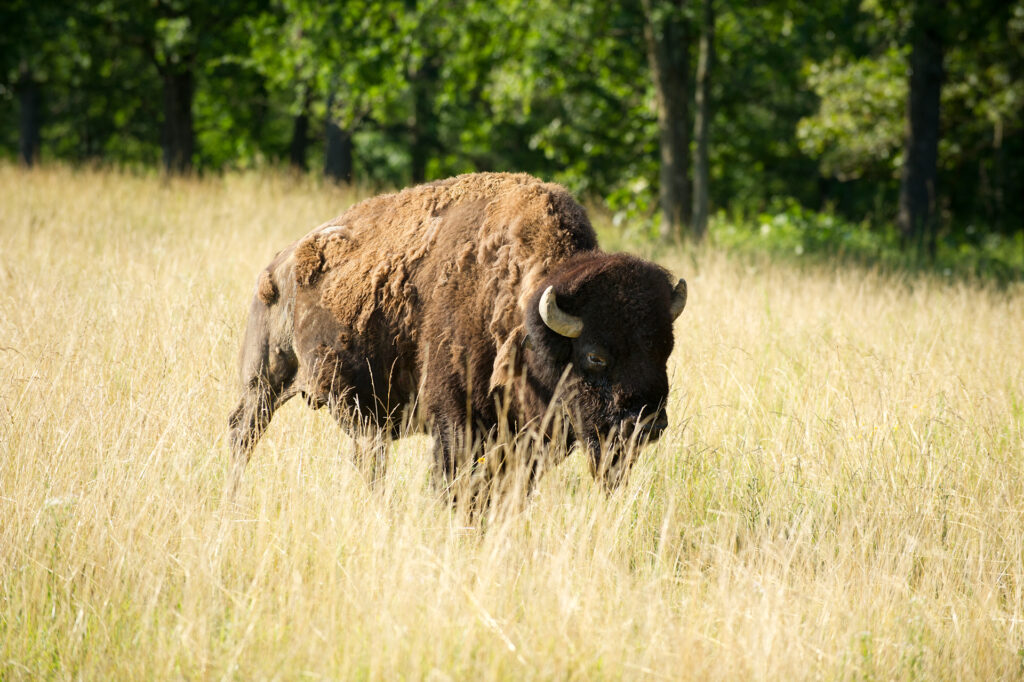 Land Between the Lakes National Recreational Area is a 170,000 acre peninsula that's 40 miles long from the north end to the south end. It covers 2 different states, Kentucky and Tennessee.  There are hundreds of miles of hiking, biking, and riding trails all throughout the area.  It also features a number of water access points, boat launch points, campgrounds, and attractions. 
We don't suggest doing all of Land Between the Lakes in one day just because the activities are several miles from each other.  Rather, we suggest starting in the middle and heading north one day and then south on a different day.  We have broken down the must sees and must dos within each of section!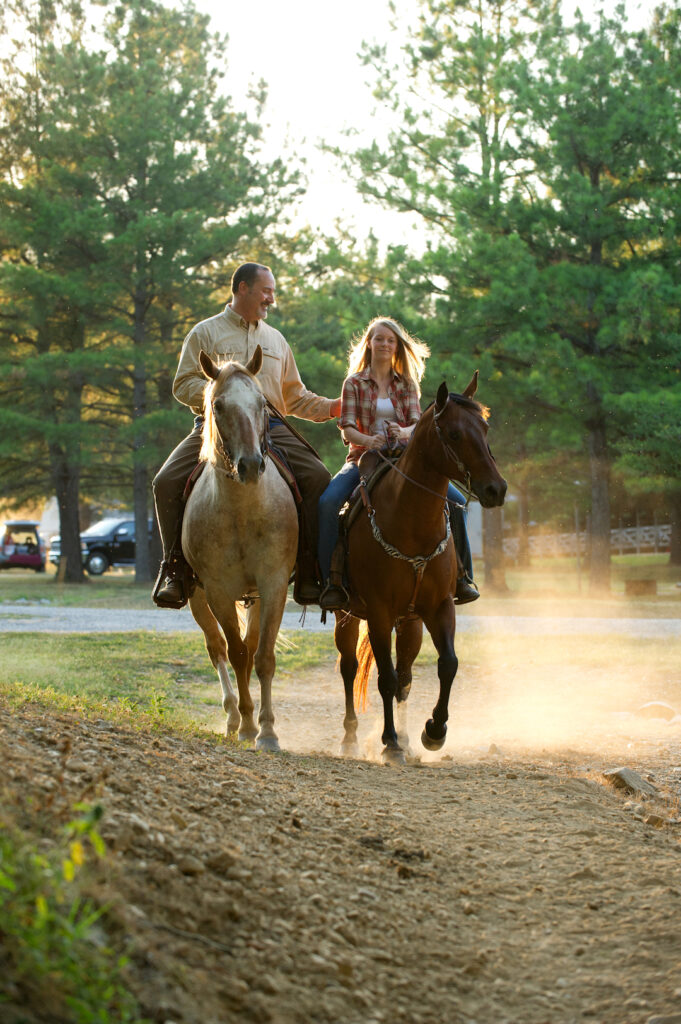 Option 1: North End Activities

Kentucky Lake Drive
Nature Station
Hematite Trail
Grand Rivers
Option 2: Central Activities

Elk & Bison Prairie
Golden Pond Visitor Center & Planetarium
Wrangler's Campground
Turkey Bay ATV Vehicle Area
Option 3: South End Activities

South end Bison range
Someplace 1850s Working Farm
Fort Henry trail route
Fort Donelson National Battlefield
Day 5: Breakfast, Souvenirs, & Load Up
Last day of vacay always deserves a great breakfast! Whether you are cooking at the cabin or private rental or headed out to one of our local eats for breakfast, it's one last chance to do something as family before the chaos of life kicks back in.
Before heading out, consider stopping by our state parks or the Hitching Post for some unique Kentucky Lake merchandise to remember your trip!
Don't forget to make a social post on the last day of your trip to share with friends and family and be sure to tag us @visitkylake or use the #kentuckylake so we can follow along! Safe travels and we can't wait to see you back!